Department of Metallurgical and Materials Engineering, Bartin University
Turkey
Organizations
2019-2022 Bartin University
2018-2018 Presidency Univ
2013-2018 National Institute of Technology Rourkela
2013-2013 Kuvempu University
Identifiers
https://orcid.org/0000-0002-6705-763X
Dr. Shashanka Rajendrachari is an outstanding researcher with H-index is 14, and has published 30 publications in WOS with 490 times cited and 40 verified peer reviews.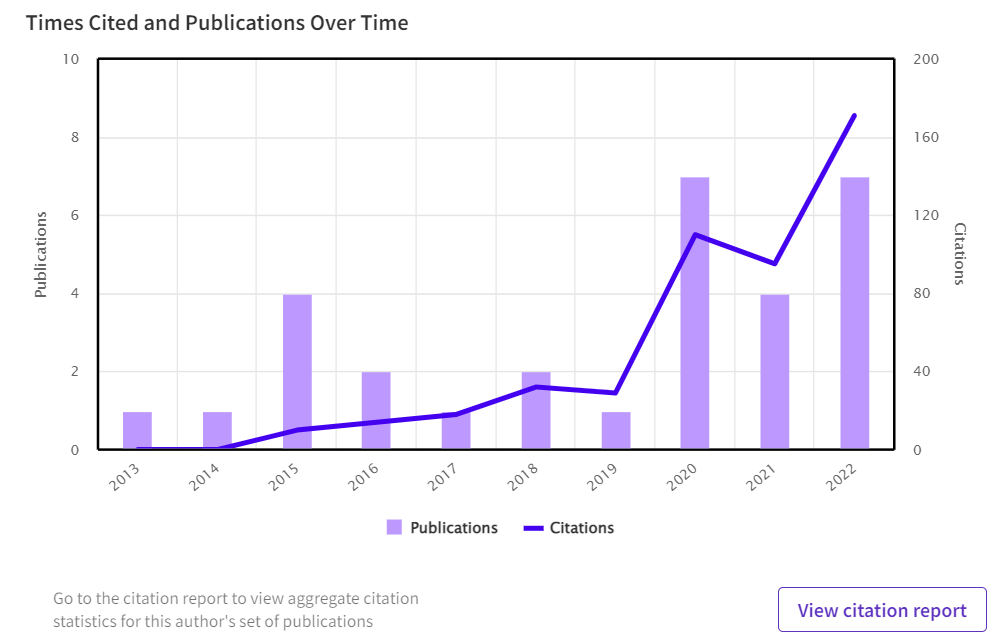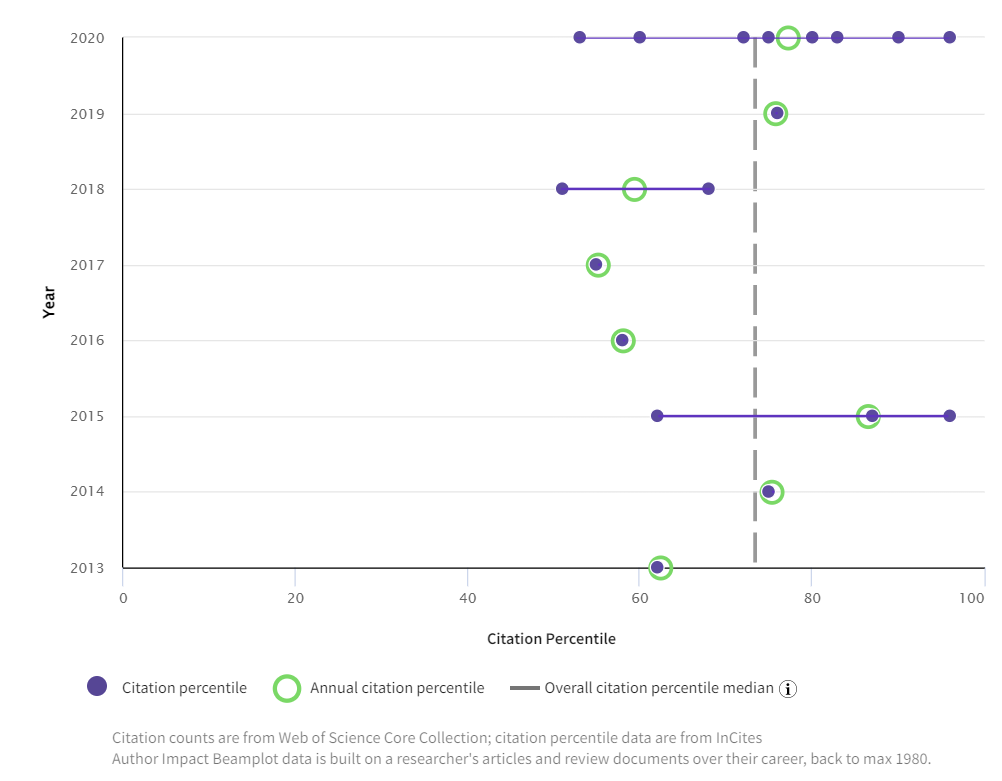 Dr. Shashanka Rajendrachari keeps the number of annual publications in WOS high, with 7 in 2020, 4 in 2021, 7 in 2022 (until August). As the second author, he just published an article titled by "Voltammetric Determination of Various Food Azo Dyes Using Different Modified Carbon Paste Electrodes" in Biointerface Research In Applied Chemistry (IF=0.35 from WOS in 2021) on August 15 2022.
We appreciate and praise his academic contributions in the field of materials science, and wish Dr. Shashanka Rajendrachari better results to share with us.